Grandeur
Rewards program
Rewards program
Rewards program
Welcome to Grandeur Hotel Al Barsha
Grandeur Hotel Al Barsha is a luxury 4 star hotel at Al Barsha, Dubai designed to suit the needs of both leisure and business travelers. From a rejuvenating spa experience to devouring authentic dishes from various parts of the world, we offer all the facilities that make your stay forever etched in your memory. We are also renowned for our Emirati inspired hospitality services and state-of-the art event venues.
Planning to visit Dubai and looking for a luxury 4 star hotel?
Centrally Located In Al Barsha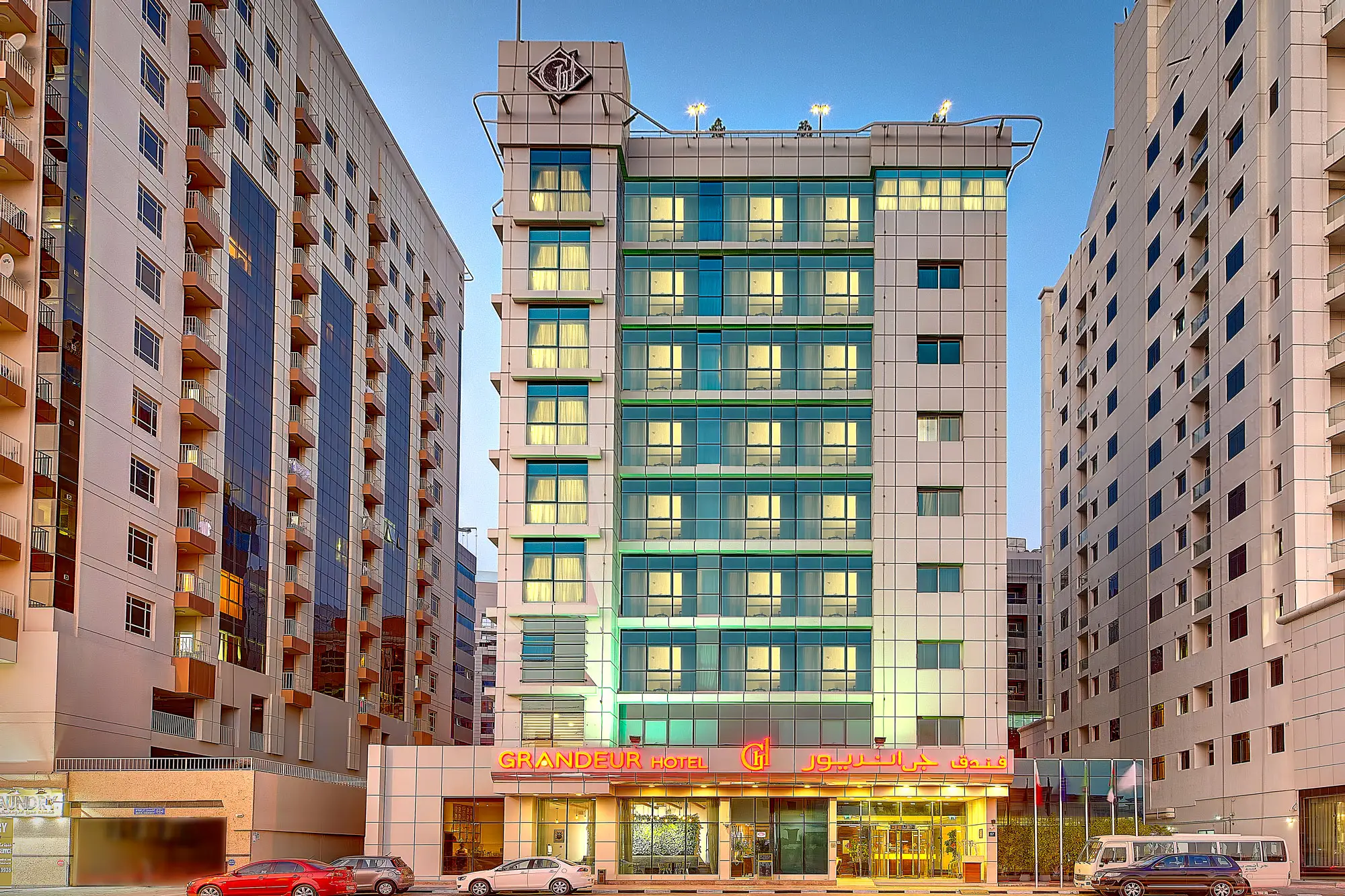 Grandeur Hotel Al Barsha is just 30 minutes drive away from Dubai International airport and 90 minutes drive away from Abu Dhabi Airport. Business travelers will find Media City, Internet City, JLT, and Tecom easily reachable. For our leisure guests, the nearest spot would be Kite Beach. Shopping malls and other exciting destinations like Marina, JBR, and Dubai Mall are just a short metro journey away.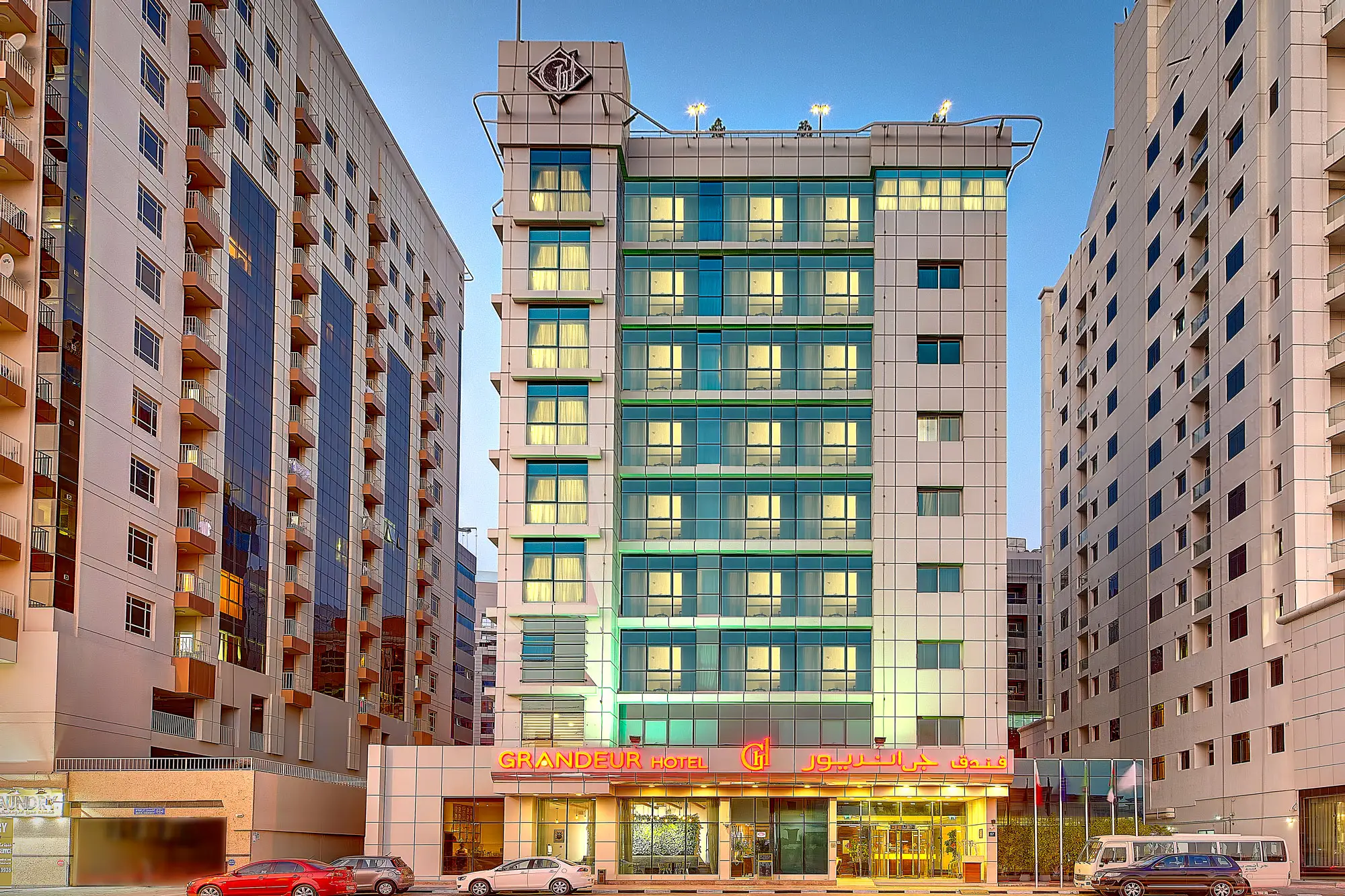 Experience a culinary journey at Grandeur Hotel, Al Barsha. From the electric buzz of
23rd Street Sports House
to the aromatic allure of
D'fusion's
Indian dishes, every palate is celebrated. Start your day with a warm brew at
The Local Fix café
, relax in the elegant Lobby Lounge, and end with an Arabian touch at
Sheesha4U
. In the heart of Dubai, Grandeur Hotel Al Barsha combines exquisite tastes with unforgettable ambiance, solidifying its reputation as the best luxury 4 star hotel dining destination.
Turn ideas into memorable moments at the Grandeur Hotel, Al Barsha.
Our sophisticated venues, equipped with state-of-the-art technology, set the stage for productive business meetings and grand events alike. Whether you're hosting a corporate conference or celebrating a milestone, our dedicated team ensures seamless execution, tailored to your vision. Coupled with our renowned hospitality and strategic location in Dubai, we transform every gathering into a remarkable experience.
Make a statement, create memories, and leave a lasting impression with Grandeur Hotel Al Barsha. 
At Grandeur Hotel, unwind and recharge in our Spa & Wellness center. Dive into relaxation with spa treatments, take a swim in our pool, or soothe muscles in the sauna. Our salon is equipped to add a touch of beauty, while the modern gym is all set for the fitness enthusiasts.
We blend simplicity with luxury, offering a refreshing retreat at Grandeur Hotel Al Barsha.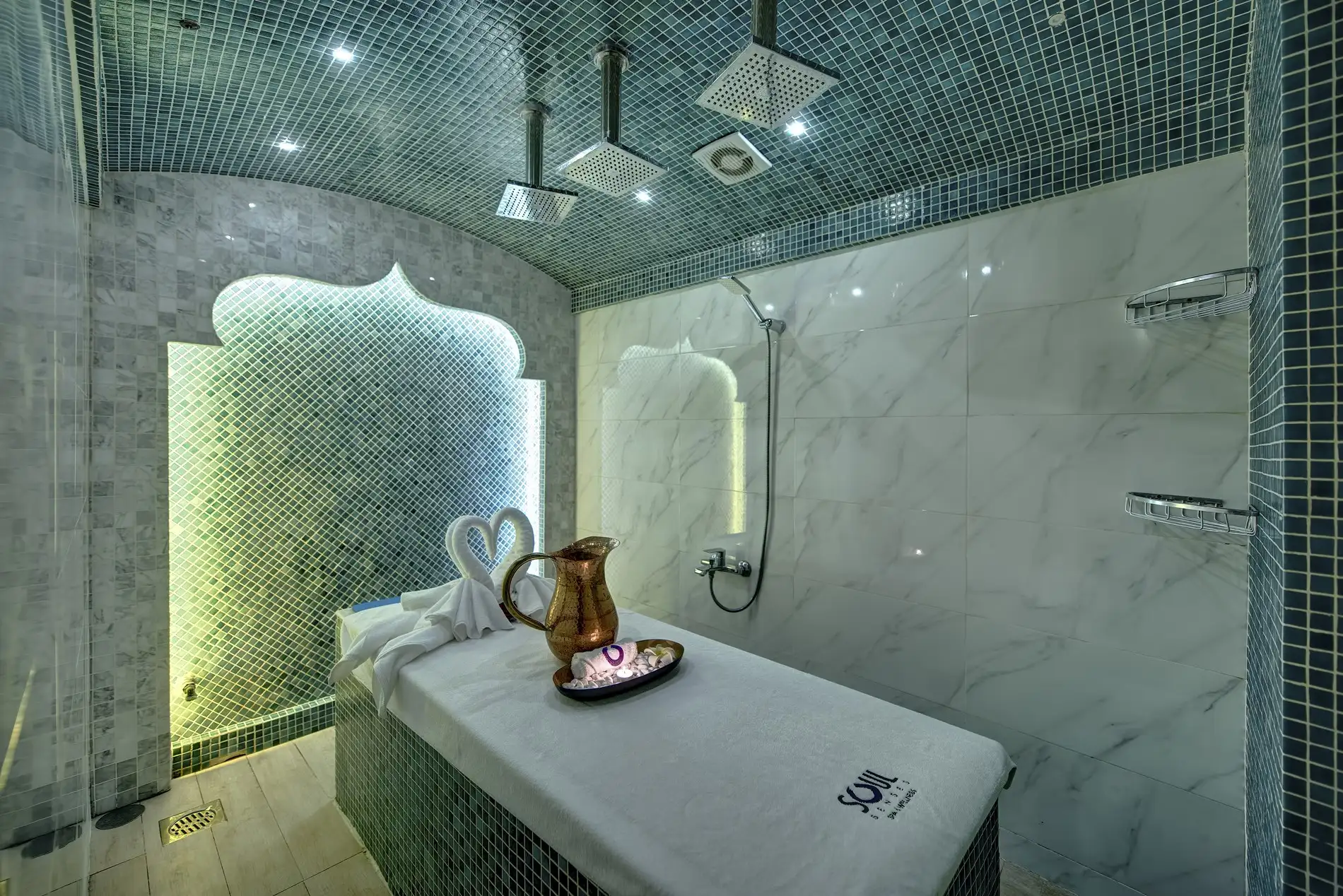 Our expert spa therapists and luxurious treatments rejuvenate the mind, body, and the soul, leaving our guests feeling refreshed and revitalized. The spa services are
Our Inside Pictures
Glimpses of Grandeur Hotel Al Barsha-inside and out.
At Hotel Grandeur, we bring sophistication and elegance to your travel experience.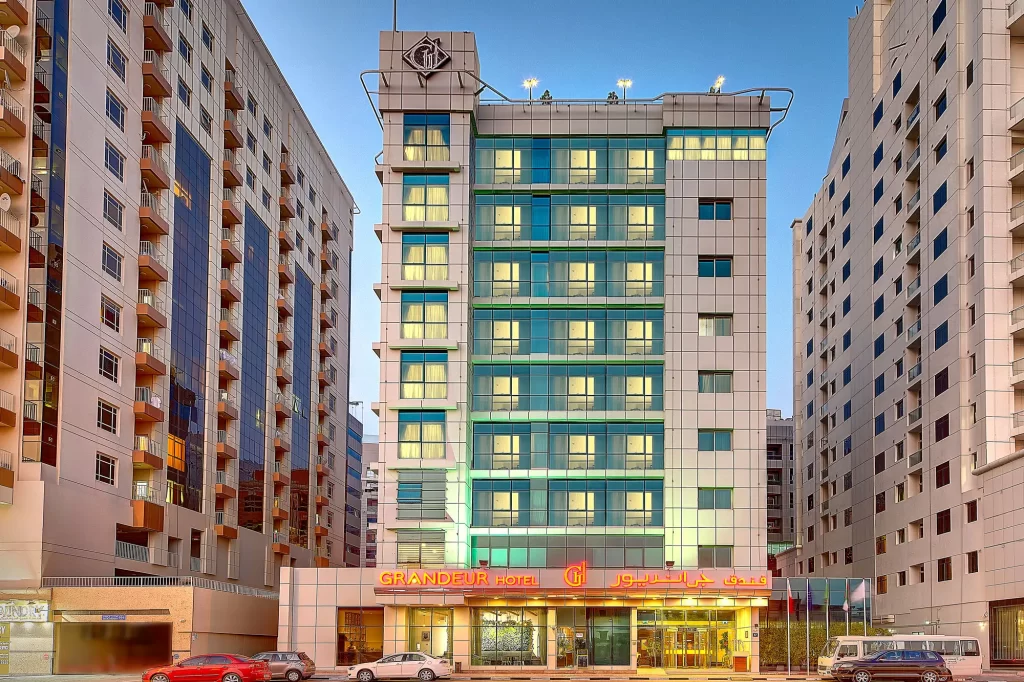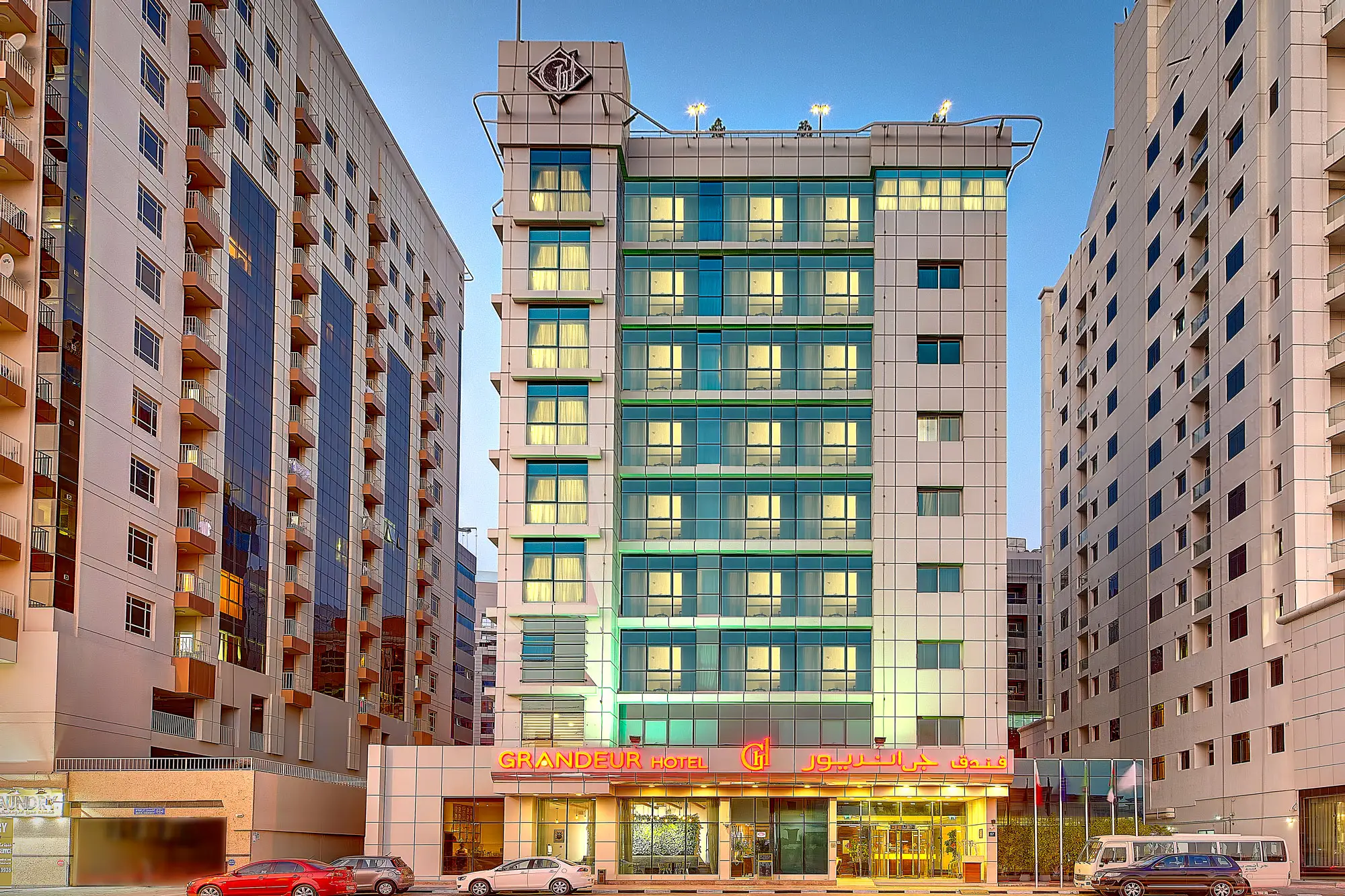 Dubai, known for its towering skyscrapers, luxurious lifestyle, and vibrant culture, is a dream destination for many travelers.
Experience grandeur like never before at Hotel Albarsha.
Explore Dubai's Top Tourist Attractions Near Grandeur Hotel, Al Barsha: Your Best Affordable Metro-Centric Haven Near Iconic Mall of Emirates
Dubai, known for its towering skyscrapers, luxurious lifestyle, and vibrant culture, is a dream destination for many travelers.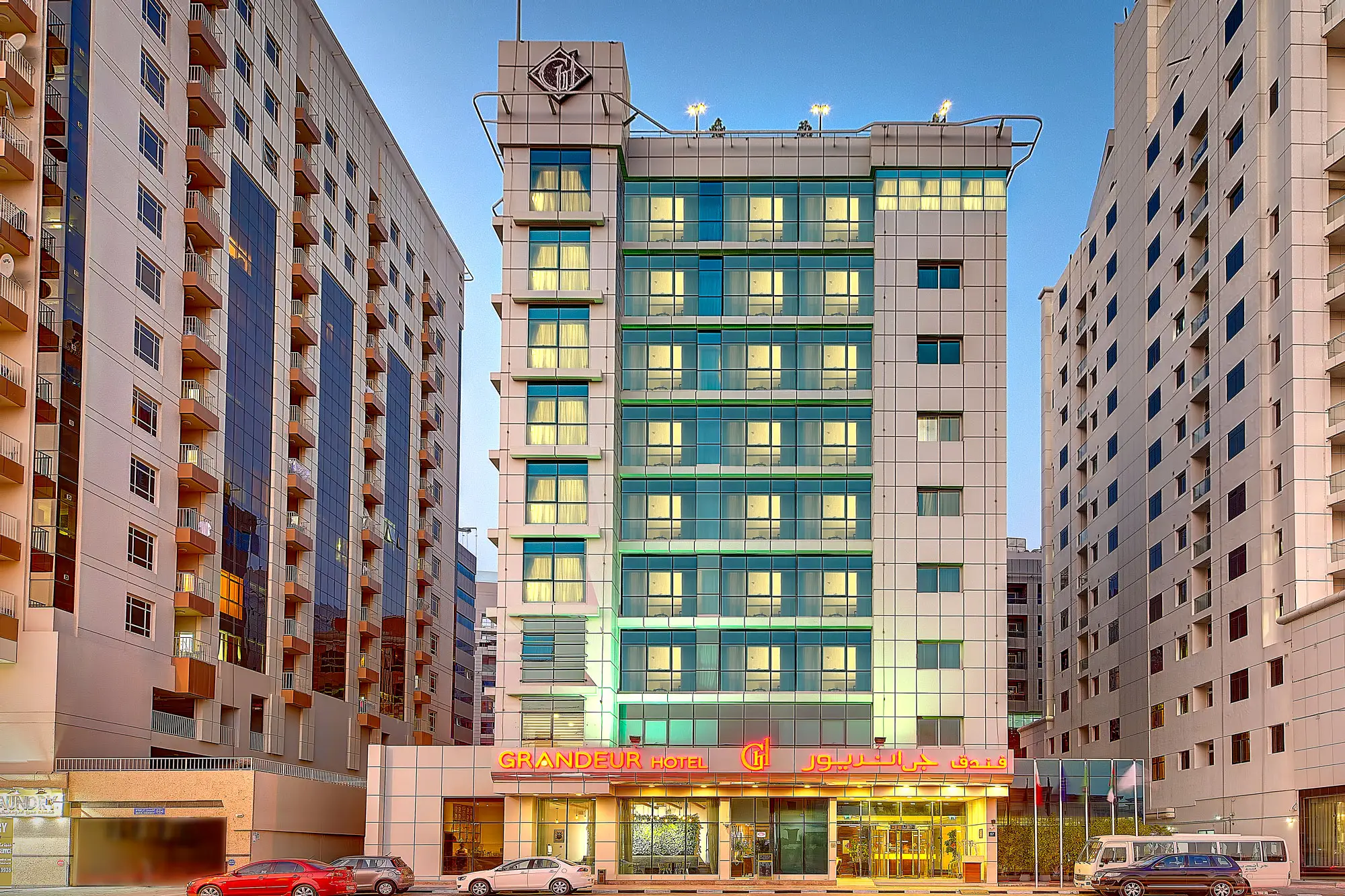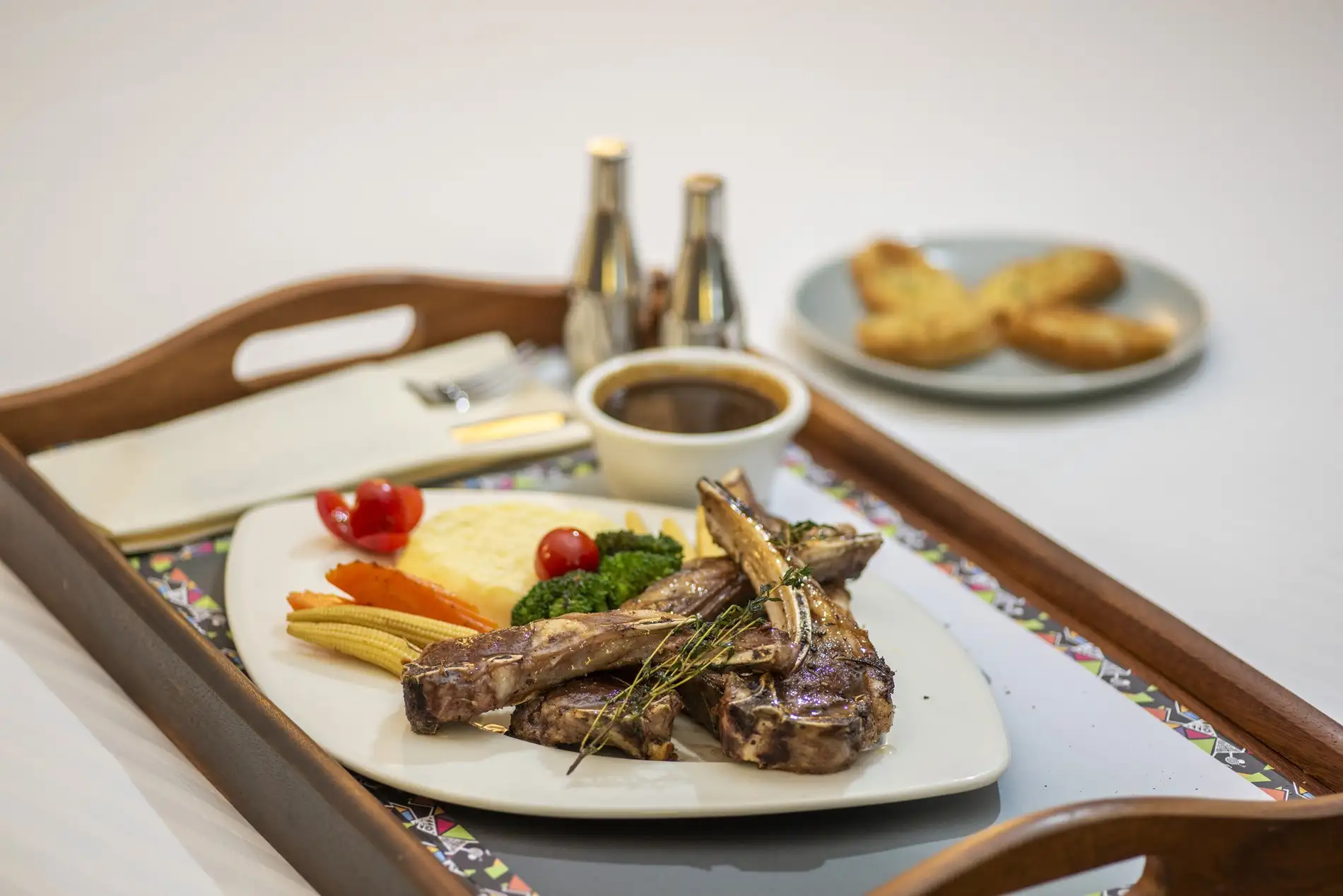 Culinary Delights at Grandeur Hotel, Dubai Al Barsha: A Food Lover's Guide
When it comes to a memorable hotel experience, culinary delights play a significant role. Grandeur Hotel in Dubai Al Barsha takes this to heart, offering an array of dining options, signature dishes, and special promotions that will tantalize the taste buds of every food enthusiast.
Spa and Wellness Retreat: Grandeur Hotel's Relaxation Haven
The Spa and Wellness Retreat at Grandeur Hotel is a haven of relaxation that offers a range of luxurious treatments and therapies to rejuvenate the mind, body, and soul.Guests can indulge in a variety of massages, facials, and body treatments, all designed to soothe tense muscles and promote a deep sense of relaxation.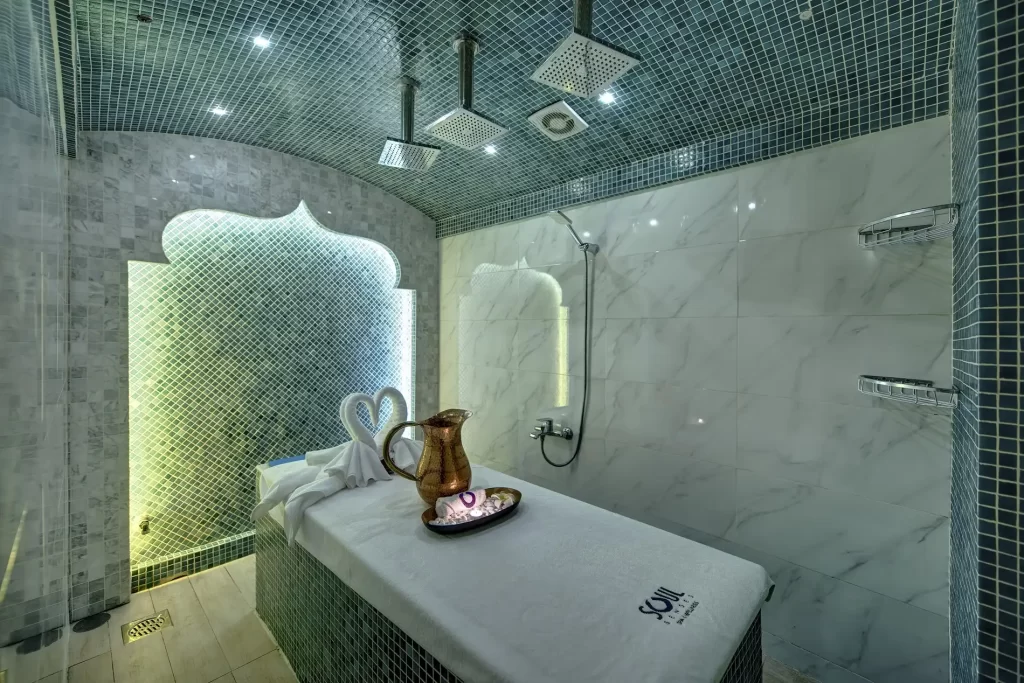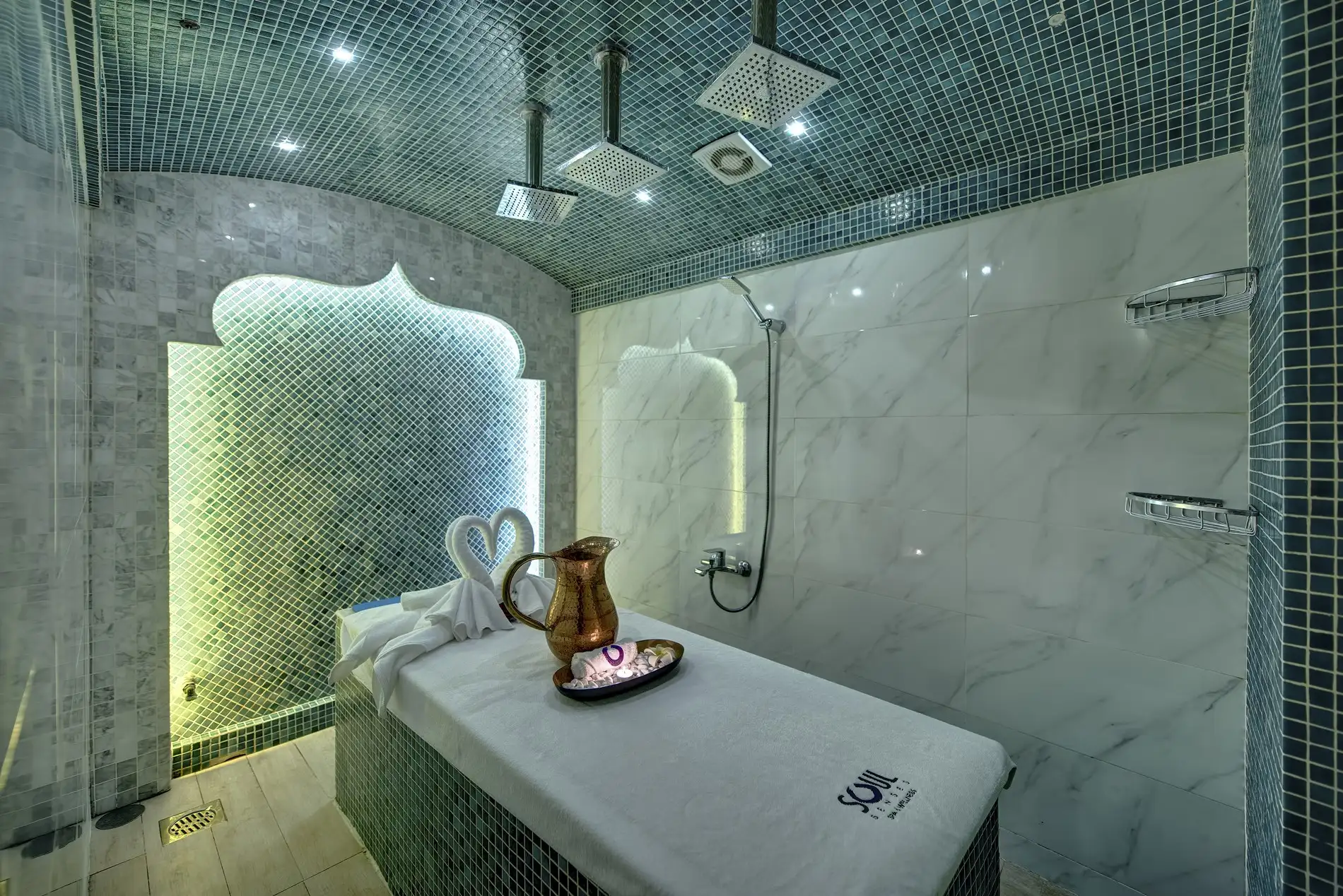 What Our Guests Say
We take pride in serving our guests with the best experience. Read what they say.
"I live In Abudhabi , I'm in Dubai almost every weekend , and there's a lot of hotels that I tried actually , but my experience yesterday with you Guys was wonderful , beginning with the staff at the reception , Mr.Muhammed was very very polite, friendly, courteous and helpful. And trust me not all the hotel staffs in Dubai are like that , ending with the room that was very clean and spacious ,Thank you for the great service and definitely I'm coming back there."
"I was planning to make my son's birthday special and you guys made it possible, My room was extremely pleasant and clean. Yasir made it extra special with attention to detail and left a nice welcoming gesture. I will definitely come back. Thank you so much for taking care of me and my family, Thank you again Grandeur Hotel for the great experience and excellent job."
Experience Dubai with Grandeur
Immerse in absolute luxury with world-class amenities